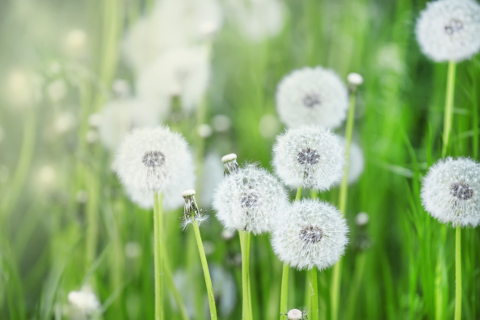 Initial and Standard consultations
What to expect at your consultation
Initial and standard naturopathic consultations are approximately ninety and sixty minutes in duration respectively. During this time, we will engage in a conversation regarding your health challenges or goals, what led you to where you are now and how to proceed on your health journey. You will be asked questions about your current main health concerns, which includes an assessment of your diet, eating habits, lifestyle and daily activities, as well as your mental and emotional wellbeing. If necessary, I will refer you to pathology testing in order to attain a comprehensive understanding of your health status. When appropriate, I may prescribe dietary and lifestyle interventions, nutritional and/or herbal medicines.
Please note that appointments for children (under 18 years of age) require an initial consult with the parent/s only, for a comprehensive assessment of their child's health challenges.
How to prepare for your consultation
When you book your appointment you will be emailed a 'New Client Intake' form to fill out. This form asks for information regarding your past medical history, family medical history, and current medication/supplement regime. Filling this form and sending it back to me prior to your appointment, allows me to conduct some preliminary research into your case and gives you the best value out of your initial appointment.
Online consultations for Naturopathy and Eating Psychology 
Online (skype or zoom), and phone consultations are now available during business and after-hours. For more information and booking inquiries, please email:  info [at] mybodymindhealth.com.au
Naturopathy
Initial Naturopathic consultation(90 mins.) - $180
Follow up Naturopathic consultation(60 mins.) - $120
Follow up Naturopathic consultation(45 mins) - $90
Follow up Naturopathic consultation (30 mins) - $60
Eating Psychology
Initial Eating Psychology Consultation (90 mins)- $210
Follow up Eating Psychology sessions (60 mins) - $150
Face-to-face consultations
Face-to-face consultations for Naturopathy and Eating Psychology are now available at the Gateway Counselling and Wholeness Centre in MacKenzie. Please contact the centre on 3291 5963 for fee enquiries.
How to book a consultation
To make a booking email info [at] mybodymindhealth.com.au