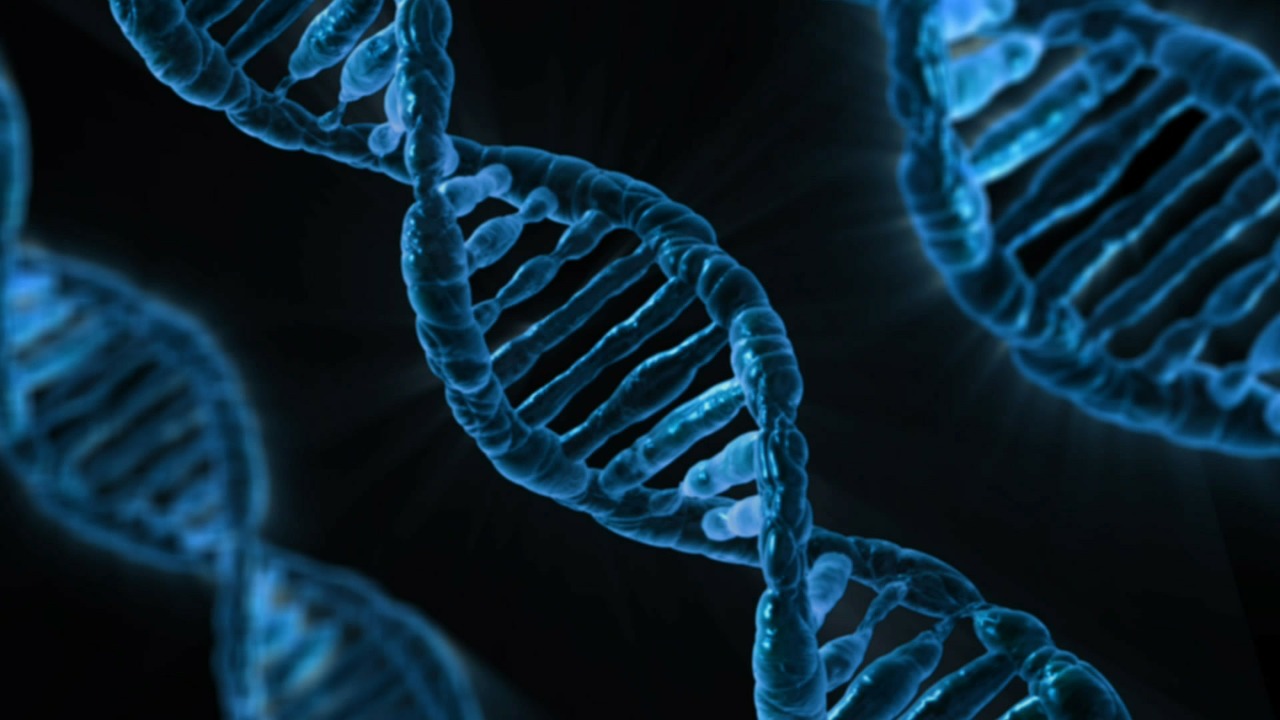 This is the ninth post in a series on some of the physiological (non-psychological) causes of depression and/or anxiety.
What is methylation?
Methylation is a process that happens in every cell of the body where one molecule passes a methyl group, which is a carbon atom linked to three hydrogens, to another molecule. Methyl groups are added to different proteins, DNA and other molecules. Methylation is involved in repairing DNA, turning genes, enzymes and neurotransmitters on and off, getting rid of toxins, energy production and regulating inflammation to name a few.