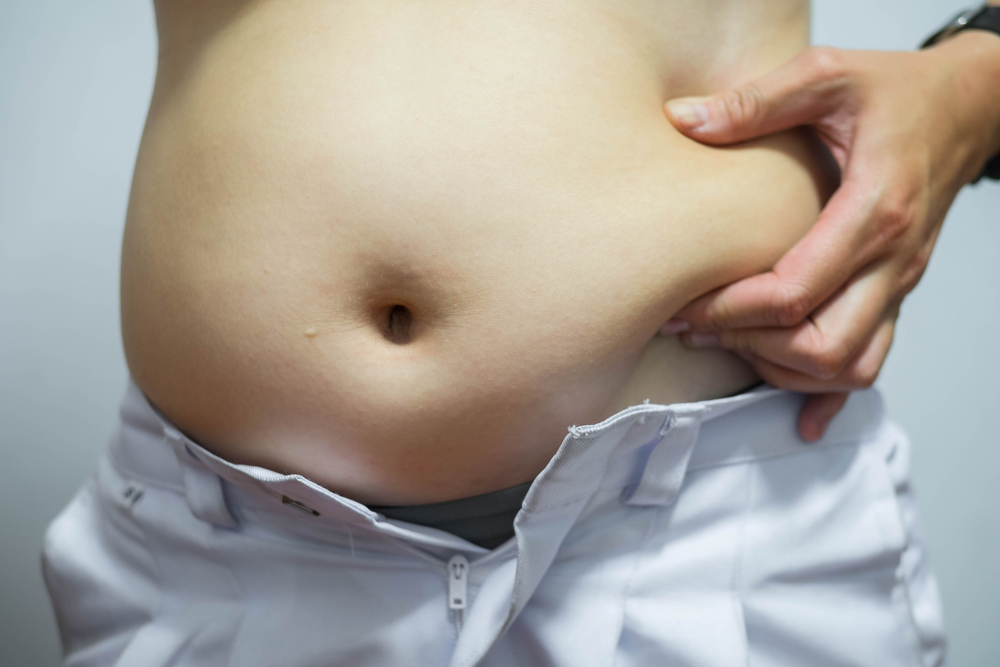 Do you feel bloated on a regular basis, or at times worse just before and during the 'time of the month'? Do you get so bloated that you even 'look pregnant'?
You could have endometriosis.
This month is endometriosis awareness month and while more women are becoming aware of this condition and getting a proper diagnosis, there are still many that are getting misdiagnosed and as a consequence are living in pain and missing out on proper treatment.